Greeting Cards are now available with scenes of Fort McHenry and the 15-Star Flag.
With many different scenes available, these Fort McHenry Greeting Cards are 5″x7″ in size and are produced on digital offset printers using 100 lb. paper stock. Each card is coated with a UV protectant on the outside surface which a semi-gloss finish and are even SUITABLE FOR FRAMING.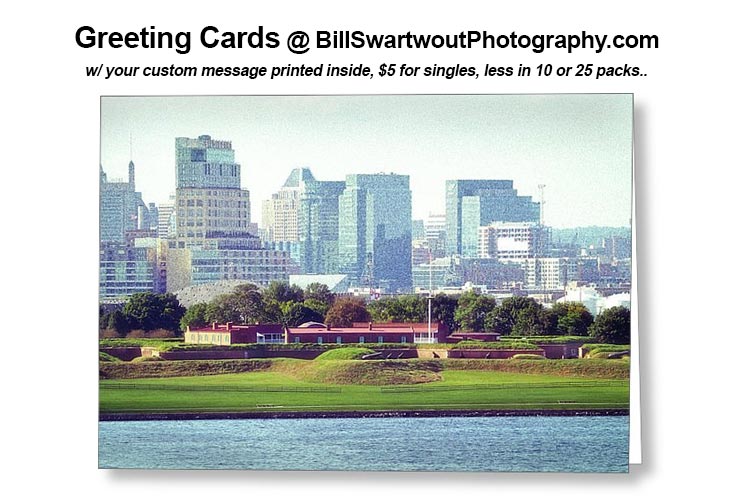 The inside of each card has a matte finish and can be customized with your own message up to 500 characters in length. Each card comes with a white envelope for mailing or gift giving.
These greeting cards are very reasonably priced and available as singles or in packs of 10 or 25. They usually ship within 1-2 days. Order yours now at https://bill.pixels.com/shop/greeting+cards.